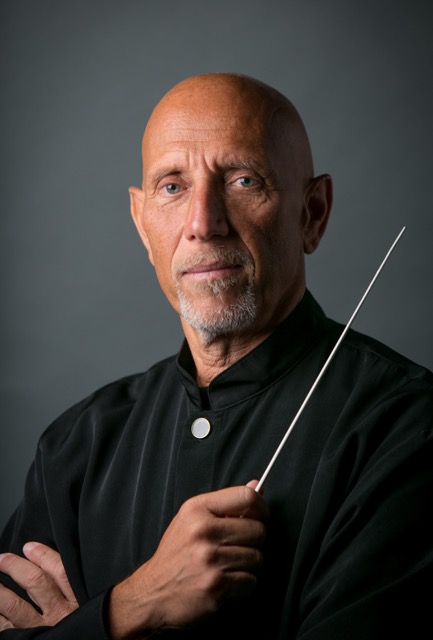 FRANCISCO NOYA, Musical Director
Boston Civic Symphony
Saturday, June 23, 2018
7:30 PM
Sawyer Theater, Colby-Sawyer College
New London, NH
The Boston Civic Symphony, now in its 94th year, makes its seventh appearance in New London as part of the Summer Music Associates Concert Series. The players are exceptionally talented students and amateur musicians who perform a wide variety of music from all musical genres - Baroque to Modern. A primary objective of the orchestra is to provide an orchestral setting to train young musicians who are pursuing professional careers. The orchestra has a tradition of presenting young solo performers.
Visit their website for more information - http://www.bostoncivicsymphony.org/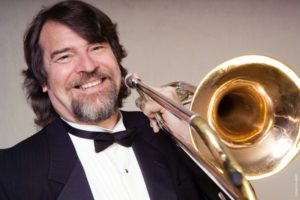 Listen:  Concerto for Bass Trombone & Orchestra
https://www.youtube.com/watch?v=fTRIIBVLG4Q
CONCERT PROGRAM:
Piano Concerto Op. 16 in A Minor
Edvard Grieg
Selections from Romeo and Juliet
Sergei Prokofiev
Concerto for Bass Trombone and Orchestra
Chris Brubeck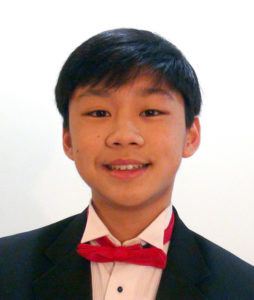 Andrew Li
Andrew Li is a senior at Lexington High School in Lexington, Massachusetts. He demonstrated his love and gift for music at a very young age. Beginning at age seven, he won first prize in the Bay State Piano Competition for five consecutive years. In 2009 and 2010, he won first prize in the Steinway Competition in Boston in Divisions One and Two. In June 2013, Andrew was chosen to perform at the prestigious Rockport Chamber Music Festival.
In November 2014, Andrew won first prize in the concerto competition of the Preparatory School of New England Conservatory, which led to a performance of the Grieg Piano Concerto with the NEC Prep School Youth Symphony Orchestra in November 2015. In March 2016, he was the winner of the prestigious Boston Symphony Orchestra Youth Concerto competition, leading to a performance of the Grieg with the BSO in April of 2017.
Andrew is also a fervent chamber musician. He and other members of the Brioso Trio, were featured on a From The Top radio broadcast in San Marcos, Texas in June of 2013.  In June of 2014, Andrew was featured as a soloist in a From the Top radio show at the Peabody Essex Museum. Since that time, he has performed at various From the Top functions.
Andrew has been studying piano with Ms. Dorothy Shi since he was six.  Currently, he also studies piano with Professor Wha Kyung Byun at the New England Conservatory of Music.