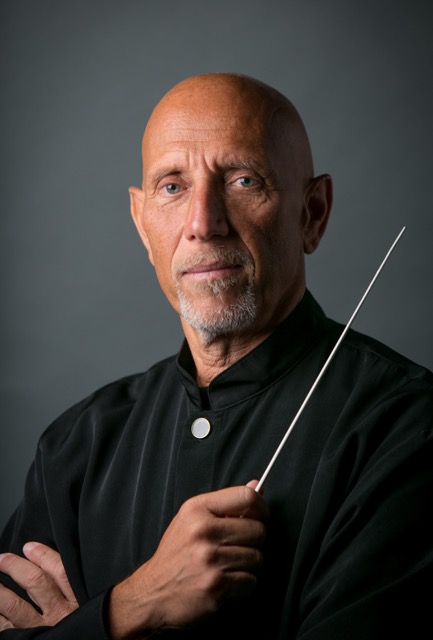 FRANCISCO NOYA, Musical Director
Boston Civic Symphony
Saturday, June 22, 2019
7:00 PM
Sawyer Theater, Colby-Sawyer College
New London, NH
The Boston Civic Symphony, now in its 95th year, makes its eighth appearance in New London as part of the Summer Music Associates Concert Series. The players are exceptionally talented students and amateur musicians who perform a wide variety of music from all musical genres - Baroque to Modern. A primary objective of the orchestra is to provide an orchestral setting to train young musicians who are pursuing professional careers. The orchestra has a tradition of presenting young solo performers.
Visit their website for more information - http://www.bostoncivicsymphony.org/
Biography - http://francisconoya.com/biography
CONCERT PROGRAM:
Cello Concerto Op. 85 in E Minor - Sir Edward Elgar
    BRANNON CHO, CELLIST
Prelude to Die Meistersinger von Nürnberg - Richard Wagner
Firebird Suite - Stravinsky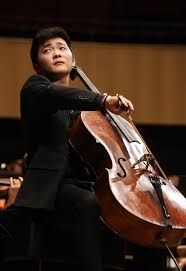 Described by Arto Noras as "a finished artist, ready to play anywhere in any hall," cellist Brannon Cho has emerged as an outstanding musician of his generation.
He is the First Prize winner of the prestigious Sixth International Paulo Cello Competition in Helsinki, Finland, and is also a prize winner of the Queen Elisabeth, Naumburg, and Cassadó International Cello Competitions.
Brannon has appeared as a soloist with many of the top orchestras around the world, including the Helsinki Philharmonic Orchestra, Minnesota Orchestra, Tokyo Philharmonic Orchestra, Brussels Philharmonic, and Orchestre Philharmonique Royale Liège, under world-renowned conductors such as Susanna Mälkki, Stéphane Denève, and Christian Arming.
As a lover of chamber music, Brannon has shared the stage with artists such as Christian Tetzlaff, Gidon Kremer, and Joshua Bell. His recent festival appearances include Marlboro, Kronberg, Music@Menlo, Verbier, and Gstaad.
Brannon's recent and upcoming solo performance highlights include debuts with the Minnesota Orchestra, the Vancouver Chamber Music Society, Weill Recital Hall at Carnegie Hall, Kumho Art Hall in Seoul, the Isabella Stewart Gardner Museum, New England Conservatory's Jordan Hall, the International Cello Institute, and the Matinee Musicale in Cincinnati.
Born in New Jersey, Brannon received his Bachelor's degree from Northwestern University's Bienen School of Music under Hans Jørgen Jensen. He is now one of only two candidates for the prestigious Artist Diploma program at the New England Conservatory, where he studies with Laurence Lesser. Brannon performs on a rare cello made by Antonio Casini in 1668 in Modena, Italy.
https://www.youtube.com/watch?v=l6lUHv6fYWA