BOSTON CIVIC SYMPHONY

SATURDAY, JUNE 23
75-Piece Orchestra,Piano soloist
Grieg Piano Concerto, Op. 16 in A Minor
Selections from Prokofiev's Romeo and Juliet
Chris Brubeck's Trombone Concerto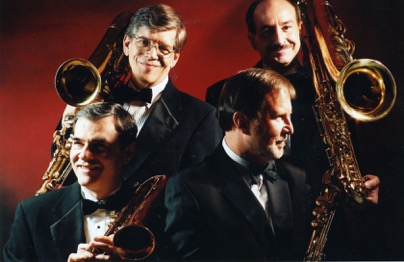 WASHINGTON SAXOPHONE QUARTET

THURSDAY, JULY 12
Saxophones as you have never heard them played before!
Bach, Galilei, Respighi, Ravel, Arbeau, Warlock, Bernstein, D'Rivera, Piazzolla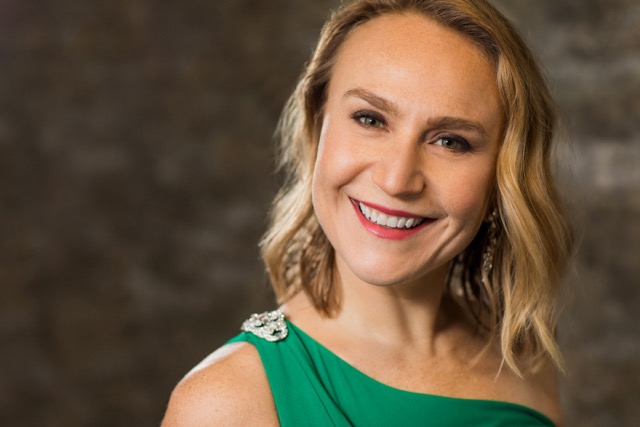 ANASTASIA ROBINSON, SOPRANO
THURSDAY, JULY 26
One of our own stars lighting up the night!
Bartok, Dvorák, Obradors, Aldridge, Beach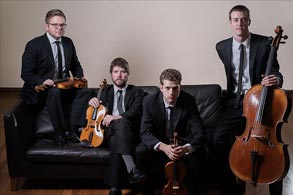 ALTIUS STRING QUARTET
THURSDAY, AUGUST 9
Young All-Male Rising Sensation
First Baptist Church, New London,
Shostakovich, Mendelssohn, Schubert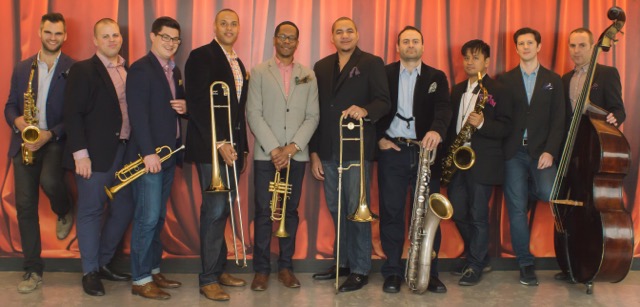 THE UPTOWN JAZZ TENTET
FRIDAY, AUGUST 24
A Juilliard Alumni Jazz Orchestra
Original compositions and American Standards with a Jazz Twist
---
SUPPORT THE SMA!
Your generous donation enables SMA to present distinguished musicians season after season.
Your donation is fully tax deductible.