PLEASE NOTE:
TICKETS PURCHASED WITHIN TEN DAYS OF THE CONCERT WILL BE HELD IN YOUR NAME AT THE "WILL CALL" DESK AT THE CONCERT VENUE THE EVENING OF THE PERFORMANCE.  THEY WILL NOT BE MAILED.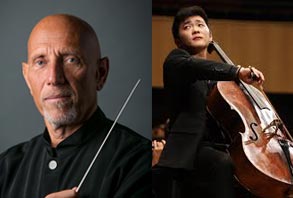 BOSTON CIVIC SYMPHONY

SATURDAY, JUNE 22
FRANCISCO NOYA, Musical Director
BRANNON CHO, Cellist
Elgar: Cello Concerto in E minor, op. 85
Wagner: Prelude to Die Meistersinger von Nürnberg
More to be announced!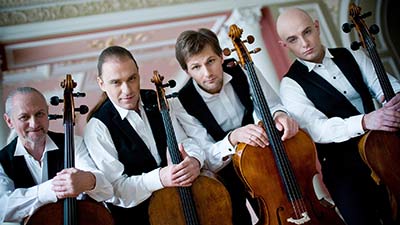 RASTRELLI CELLO QUARTET - THURSDAY, JULY 18
Popper, Tchaikovsky, Grieg, Brahms, Glinka, The Beatles!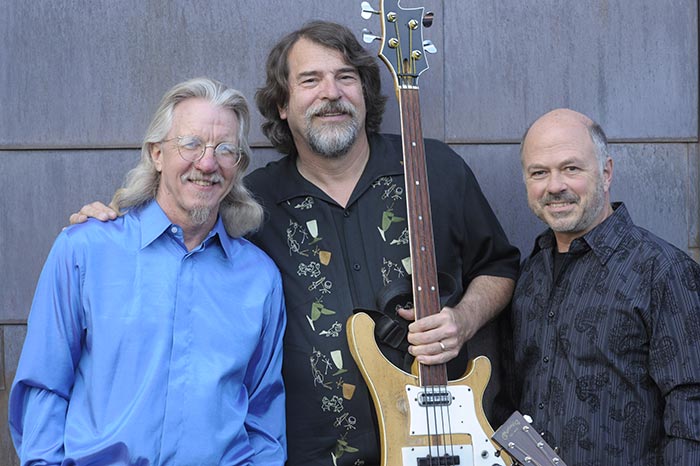 CHRIS BRUBECK'S TRIPLE PLAY - SATURDAY, JULY 27
Jazz, Blues, Wild Harmonicas!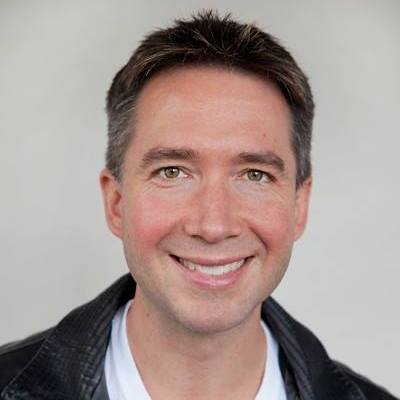 WILLIAM ÖGMUNDSON, PIANIST - THURSDAY, AUGUST 15
AMERICAN BEAUTY  Premiere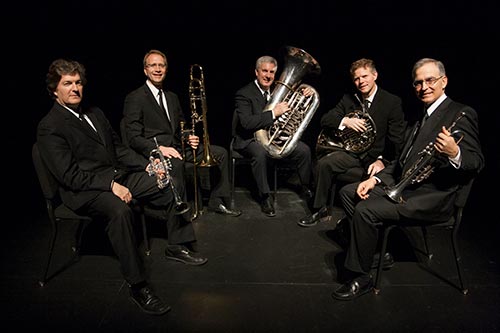 BEACON BRASS QUINTET - THURSDAY, AUGUST 22
From Byrd to Bernstein!
---
SUPPORT THE SMA!
Your generous donation enables SMA to present distinguished musicians season after season.
Your donation is fully tax deductible.