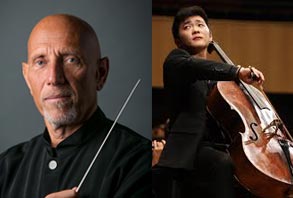 BOSTON CIVIC SYMPHONY

SATURDAY, JUNE 22
FRANCISCO NOYA, Musical Director
BRANNON CHO, Cellist
Elgar: Cello Concerto in E minor, op. 85
Wagner: Prelude to Die Meistersinger von Nürnberg
More to be announced!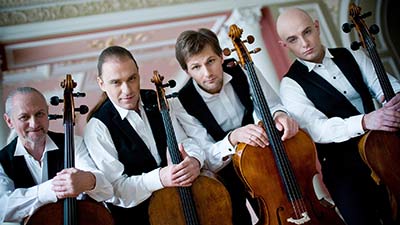 RASTRELLI CELLO QUARTET - THURSDAY, JULY 18
Popper, Tchaikovsky, Grieg, Brahms, Glinka, The Beatles!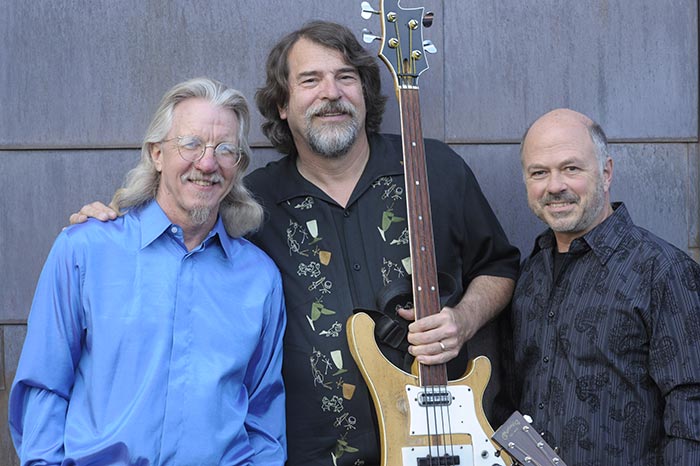 CHRIS BRUBECK'S TRIPLE PLAY - SATURDAY, JULY 27
Jazz, Blues, Wild Harmonicas!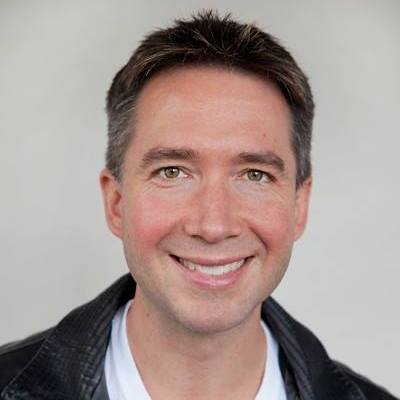 WILLIAM ÖGMUNDSON, PIANIST - THURSDAY, AUGUST 15
AMERICAN BEAUTY  Premiere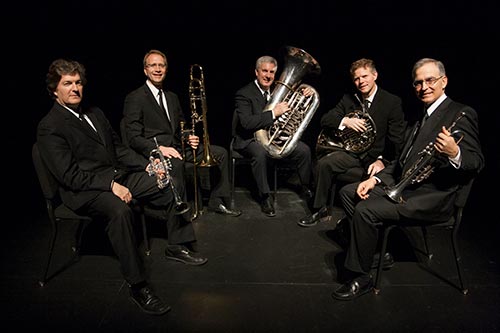 BEACON BRASS QUINTET - THURSDAY, AUGUST 22
From Byrd to Bernstein!
---
SUPPORT THE SMA!
Your generous donation enables SMA to present distinguished musicians season after season.
Your donation is fully tax deductible.