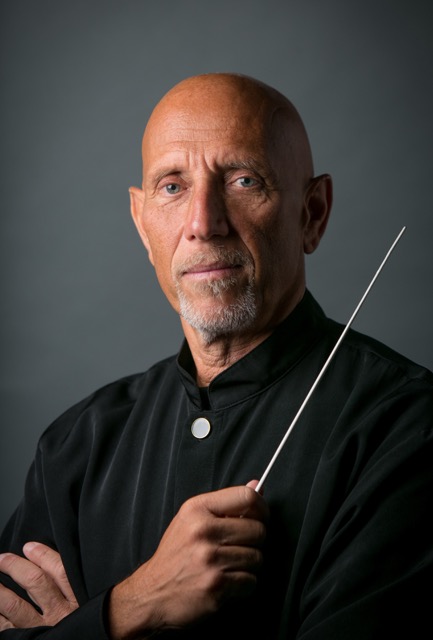 FRANCISCO NOYA, Musical Director
PLEASE NOTE: Tickets purchased within 10 days of the concert will be held in your name at the "Will Call" desk at the concert venue the evening of the concert.
Boston Civic Symphony
Saturday, June 20, 2020
7:00 PM
Sawyer Theater, Colby-Sawyer College
New London, NH
The Boston Civic Symphony, now in its 96th year, makes its ninth appearance in New London as part of the Summer Music Associates Concert Series. The players are exceptionally talented students and amateur musicians who perform a wide variety of music from all musical genres - Baroque to Modern. A primary objective of the orchestra is to provide an orchestral setting to train young musicians who are pursuing professional careers. The orchestra has a tradition of presenting young solo performers.
Visit their website for more information - http://www.bostoncivicsymphony.org/
Biography - http://francisconoya.com/biography
CONCERT PROGRAM:
TCHAIKOVSKY SYMPHONY NO. 5 AND MORE