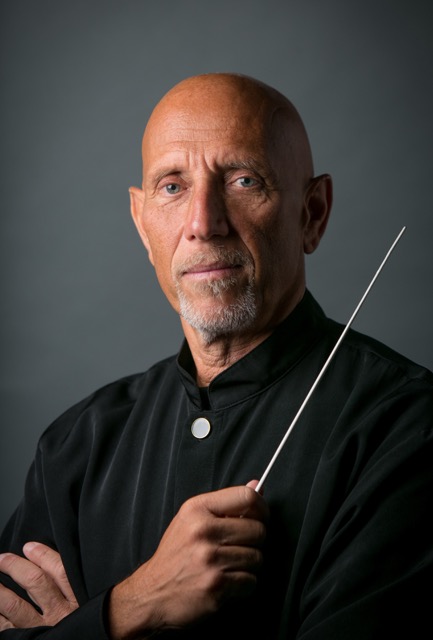 FRANCISCO NOYA, Musical Director
---
Donate to SMA:
Donate to Youth Outreach:
PLEASE NOTE: Tickets purchased within 10 days of the concert will be held in your name at the "Will Call" desk at the concert venue the evening of the concert.
Boston Civic Symphony 
Francisco Noya, Conductor                   
Guest Soloist, Yutong Sun, pianist

Saturday, June 25, 2022
7:00 PM
Sawyer Theater, Colby-Sawyer College
New London, NH
The Boston Civic Symphony, under the direction of Francisco Noya, returns to New London to perform Dvorak's New World Symphony, Mozart Piano Concerto in D minor with Yutong Sun, soloist; and the NH Premiere of Jonathan Bailey Holland's Colors..
Visit their website for more information - http://www.bostoncivicsymphony.org/
Biography - http://francisconoya.com/biography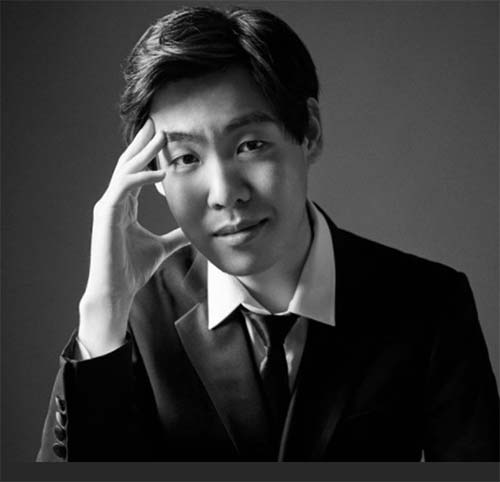 YUTONG SUN
China  I  Age 26
Yutong Sun, a native of Tianjin, China, is currently studying with Alexander Korsantia and Dang Thai Son at the New England Conservatory. He has gained international recognition by winning prizes at prestigious competitions, including placing in three in Spain: Santander (second), Canals (third), and Jaén (first). He returns to Fort Worth this year after competing in the 2017 Cliburn Competition.
Yutong's formative studies began at the Central Conservatory of Music Middle School in Beijing under Hua Chang. He made his recital debut at age 10 in Beijing and his orchestra debut with the Orchestra of Granada in Spain at age 16. He has since made appearances in major venues around the world, such as Salle Cortot in Paris, Palau de la Música in Barcelona, Jordan Hall in Boston, and the Bolshoi Hall in St. Peterburg.
He has performed with the Quiroga Quartet and been soloist with major orchestras, including the National Symphony Orchestra of Ukraine; Symphony Orchestra of Galicia, City of Granada Orchestra, and RTVE Symphony Orchestra in Spain; St. Petersburg Philharmonic Orchestra; and Phoenix and Fort Worth Symphony Orchestras.
In 2013, he released a recording of a recital performance as part of the Laureate Series on the Naxos label.