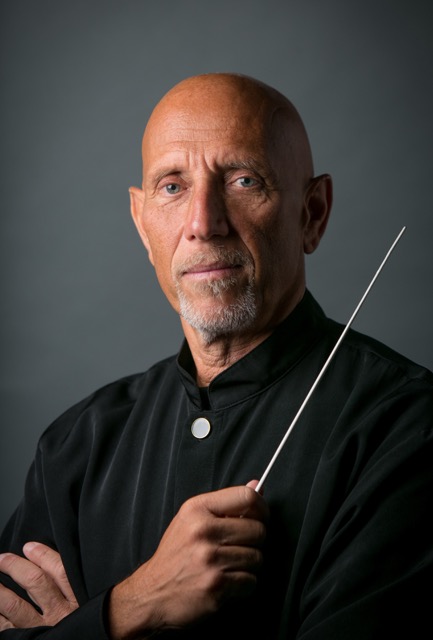 FRANCISCO NOYA, Musical Director
---
Donate to SMA:
Donate to Youth Outreach:
PLEASE NOTE: Tickets purchased within 10 days of the concert will be held in your name at the "Will Call" desk at the concert venue the evening of the concert.
Boston Civic Symphony                     
Guest Soloist:  SAM HIGGINS, COUNTERTENOR
Baroque program of Handel and Bach
TCHAIKOVSKY SYMPHONY No. 5; BEETHOVEN'S OVERTURE TO EGMONT, Op. 84
http://www.samhigginsvoice.com/sam-higgins/
Saturday, June 25, 2022
7:00 PM
Sawyer Theater, Colby-Sawyer College
New London, NH
The Boston Civic Symphony, now in its 96th year, makes its ninth appearance in New London as part of the Summer Music Associates Concert Series. The players are exceptionally talented students and amateur musicians who perform a wide variety of music from all musical genres - Baroque to Modern. A primary objective of the orchestra is to provide an orchestral setting to train young musicians who are pursuing professional careers. The orchestra has a tradition of presenting young solo performers.
Visit their website for more information - http://www.bostoncivicsymphony.org/
Biography - http://francisconoya.com/biography
Sam Higgins, countertenor
Countertenor Sam Higgins has been singing with orchestras since the age of 11. In April of 2018, he was named a Grand Prize Winner in the Fidelity Young Artists Competition at the Boston Symphony Pops. His Grand Prize award included a solo performance of Bereite dich, Zion from the Christmas Oratorio of J.S. Bach with Keith Lockhart and the Boston Symphony Orchestra Pops in Symphony Hall on June 6th, 2018.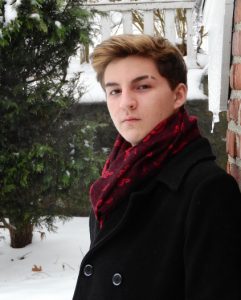 On February 29th, 2020, Sam performed Handel's aria Dove sei, amato bene from 'Rodelinda' on NPR's "From the Top." In February of 2019, he participated in the Metropolitan Opera Guilds High School Singers Intensive as one of only ten singers selected nationwide. On May 25 of that year he was a Finalist and won the "Most Promising Sophomore" Award at the Schmidt Vocal Competition in Boston, MA. Sam was selected and attended the Boston University Tanglewood Institute Young Artists Vocal program in the summer of 2019. Later that summer, he was selected as a Finalist in the Classical Singer Online Competition, High School Classical Division. He was also advanced to the second round of the main Classical Singer Competition, which will be held in May of 2020.
WHAT IS A COUNTERTENOR?
In Sam's words:
Personally, my countertenor voice has an interesting story. While researching and watching interviews of several famous countertenors to find out how they developed their voice, I found that I was not represented. Most countertenors discovered a love for Baroque and pre-Baroque music before deciding to develop a countertenor register. For me, I started singing as a boy soprano, and, never wanting to lose my high notes, simply kept singing up there through my voice change. I had no idea that my voice had even changed when it did, until my first voice teacher informed me that I was a countertenor. At first I was thrilled, but as I grew older, I realized I had no special connection to Baroque music as I did to high Italian Opera, such as Verdi's La Traviata and Puccini's La Bohème. For a while I was frustrated, and even thought about attempting to switch to baritone, a register I also possess. Yet I loved singing in the countertenor register too much to let it go, so I began to listen to more repertoire involving my own voice type. This is when I re-discovered the insanely powerful and otherworldly music of Bach, who I had listened to so fervently throughout my childhood. Bach is my favorite composer, and will remain so for my entire life; his St. Matthew Passion and Christmas Oratorio are two of my favorite works ever written. As a countertenor, I also adore Händel. The first full opera I discovered of his was Rodelinda, an opera I still cherish (but my personal favorite is Agrippina). Being a countertenor has been a blessing, and I am so thrilled to be able to share some of my favorite countertenor music, the music of Bach and Händel.