FRED MOYER JAZZ TRIO
Nicole Densmore, Flute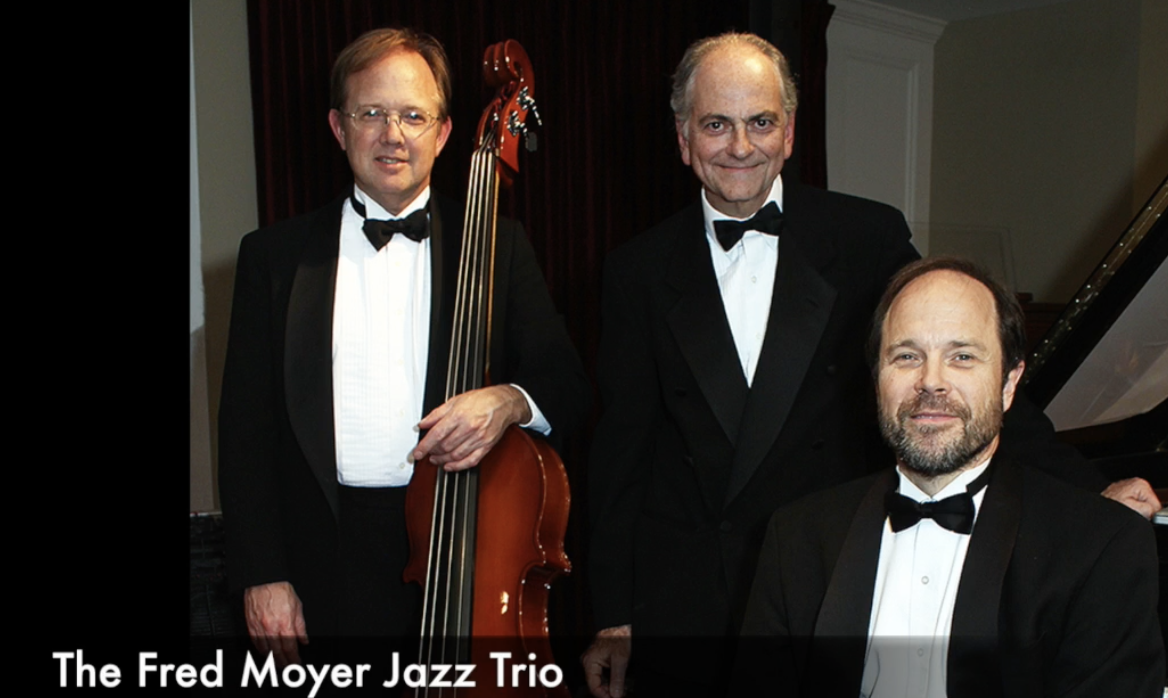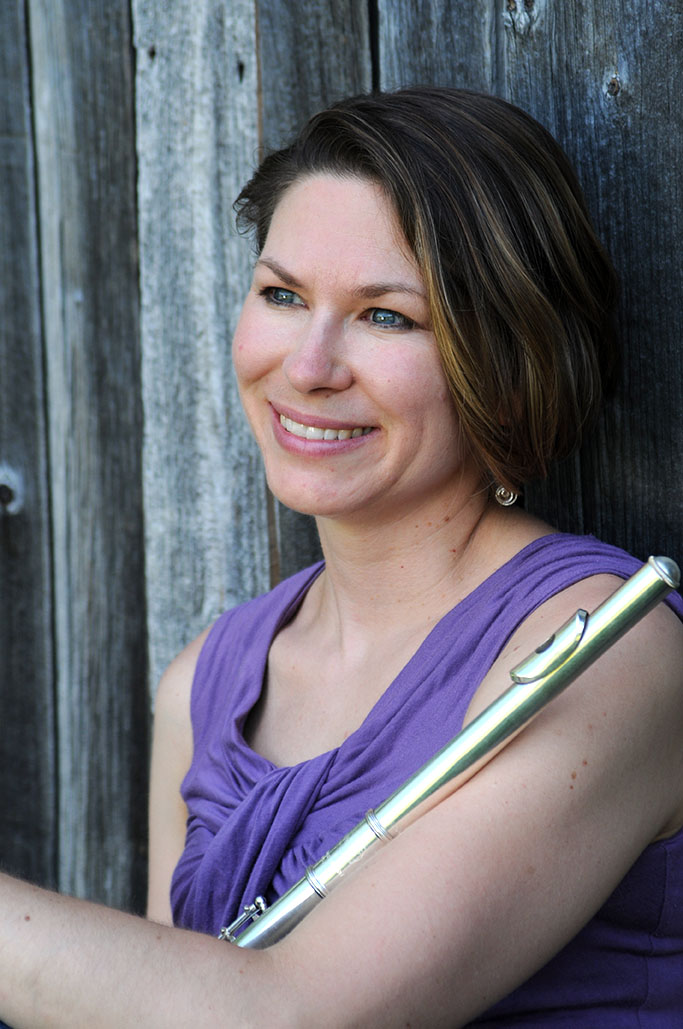 ALL TICKETS WILL BE HELD AT WILL CALL
---
Donate to SMA:
Donate to Youth Outreach:
Fred Moyer Jazz Trio
Classical Piano and Classic Jazz
Guest Artist: NICOLE DENSMORE, FLUTE
THURSDAY, JUNE 29, 2023
7:00 PM
First Baptist Church
New London, NH
Fred Moyer, piano
Evan Palmer, bass
Bob Savine, drums
What can safely be called the only jazz group of its kind, the Fred Moyer Jazz Trio dazzles with stunning musicianship and a unique approach to jazz. Like other small jazz ensembles, the trio performs its own arrangements of standards from the great American Songbook. But what sets it apart from all others is its note-for-note transcriptions of great jazz trio performances from the past. Fred and friends painstakingly transcribe every note of favorite historic recordings, and then bring the resulting scores to life as would a chamber music ensemble playing Bach or Beethoven, infusing the music with their own vitality and interpretations. The result is a swinging celebration of the best in jazz, delighting both classical music lovers and long-time jazz enthusiasts.
Nicole Densmore, Flute
Nicole Densmore picked up a flute at the age of eight and played it without any instruction. She performed her first solo at the age of eleven. She honed her skills performing with her parents for Saturday night mass and at various events with her hometown flute teacher in Vermont. Nicole went on to receive a talent scholarship to The College of St. Rose in Albany, NY, and her Bachelor of Science in Music Education and achieved the Theodore Presser Scholar Award for excellence in music academics. There she studied with Tor Shekerjian. Since then, Nicole has earned her Master's degree in Integrated Arts from Plymouth State University. She recently studied with Elizabeth Rowe, principal flutist of the Boston Symphony Orchestra and Kelsey Burnham, of The Julliard School.  Nicole is a music teacher in the Kearsarge Regional School District, director of youth music at St. Andrew's Episcopal Church, and teaches privately. Her students have achieved chairs in the prestigious All-State ensembles, and one of her students is the 2022 composition winner in the K-5 category. Nicole performs with Folk Fusion, a trio of women musicians, and Cedar and Silver, a guitar and flute duo. She can be reached at nicole321flute@gmail.com